If you own one or more cats, you will occasionally find a shed whisker lying around.
Unlike the little delaminated bits of claw, dismayingly frequent piles of vomit and prodigious amount of ordinary hairs that cats also leave lying around, shed whiskers look as if they ought to be good for something.
Regrettably, the cat's-whisker detector used in classic crystal radios does not use an actual cat whisker.
I'm also not a painter, so I don't need a super-fine single bristle for putting highlights in eyes.
I do own a microscope, but have not recently needed to push any minuscule shells around on a slide.
And I have no interest in enraging a cricket.
So I am, at the moment, unable to think of anything to do with spare whiskers. Until such time as I do, I've chosen to store them.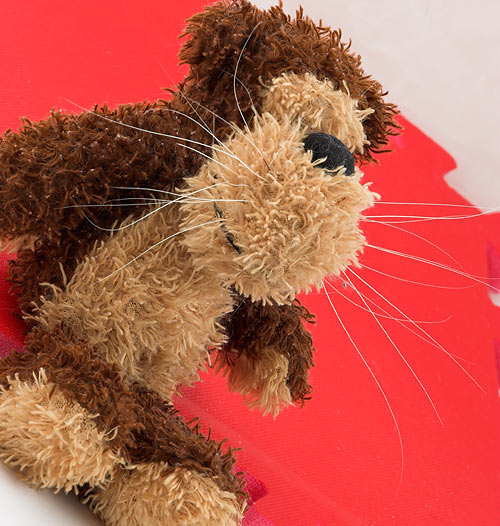 Like so.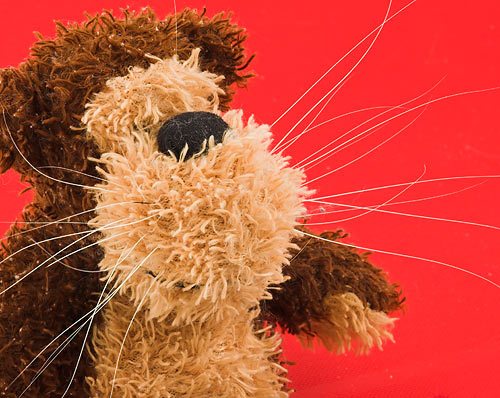 I welcome any suggestions regarding what to make and/or do with this impressive collection.