I just published a column all about those... distinctive... computer-magazine ads.
You know the ones I mean.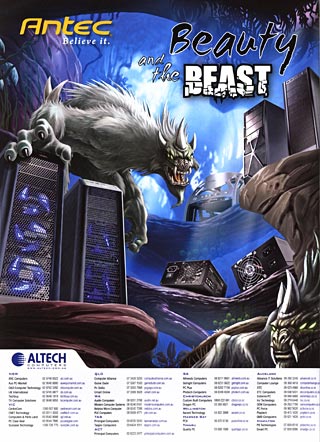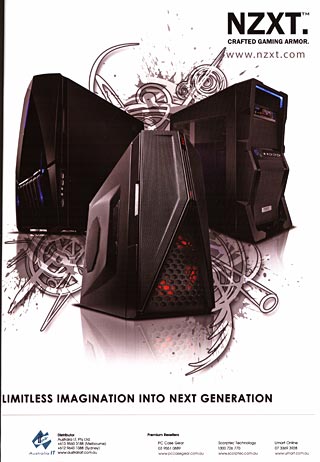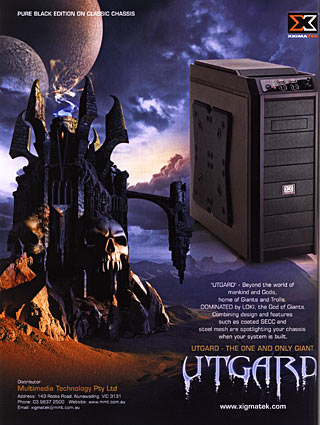 If you've seen a magnificent example of the breed, I invite you to scan it (if it's not already online), upload it somewhere, and bring it to the world's attention in the comments!
(For spam-prevention reasons, you can't embed an image in your comment. Just list the URL in plaintext and I'll image-ify it for you, as per the "Geek Ink" post. An image URL by itself will turn into a clickable link: http://www.dansdata.com/images/ltgf2/fancygraph.png)