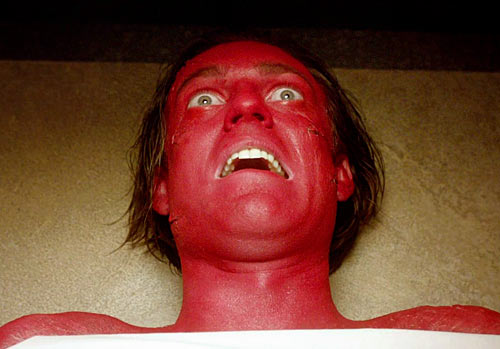 Quite a good episode of Doctor Who, this time. That's unsettling.
Diana Rigg making sure no piece of scenery lacks her tooth-marks and being beastly to her real-life daughter, while someone else gets to wear one of Diana's outfits from 1966. Strax pushing the rating back down to PG by continuing to not quite manage to kill anybody at all. Throwaway moments of comedy weirdness, one of which involves a street urchin. And at no point is evil thwarted by the Power of Love.
There are some minor concerns, like "how's she paying for all this?", and "shouldn't they all have just been burned to ashes?". But nothing too terrible.
Seven out of ten.